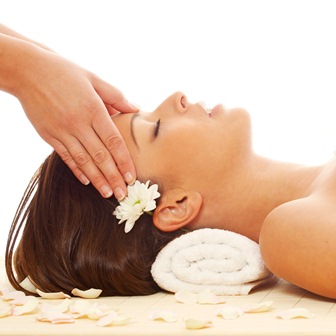 Feeling stressed and tired? Our range of facial treatments is sure to hit the right spot. We incorporate steam, exfoliation, creams, lotions, masks, peels, massaging and photon to soothe your senses and erase your stress. We cater for all skin types.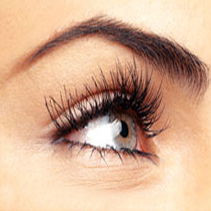 For that brighter, sexier look, we do brow and lash tinting.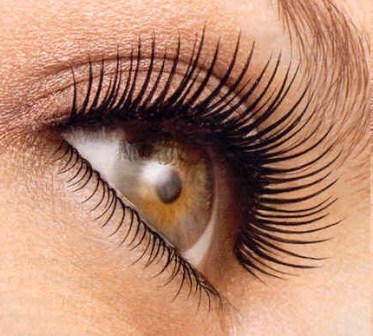 For longer, thicker, natural and luscious looking lashes, we recommend eyelash extensions &nb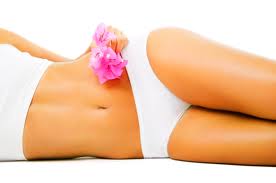 We will take care of all your unwanted body hair with the utmost care. You will leave us feeling beautiful and self-confident. &nbsp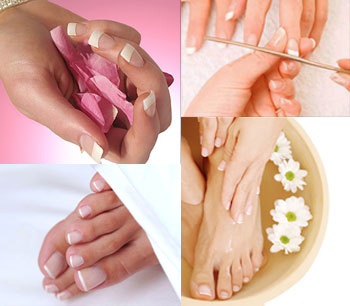 Our treatments offer nail enhancements that are light, delicate and flexible to the natural nail but super-durable and 100% non-allergenic. Perfect for any occasion, from working day to wedding day. We cater for all your needs. &n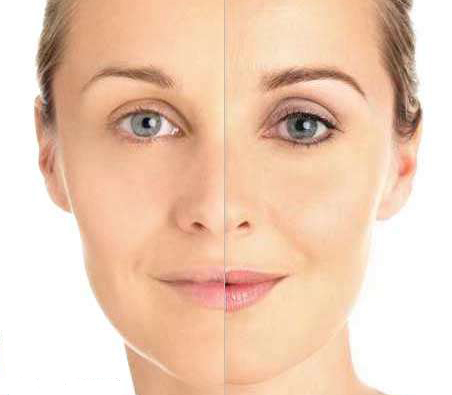 We are now open for all your Permanent Make-up and Skin Needling needs, utilizing the World Leading Amiea Technology. It is a wonderful feeling to get out of bed, look into the mirror, and like what you see. So come and let us make your dreams come t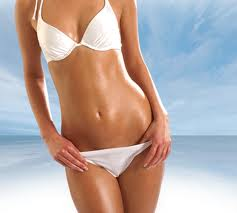 Vertical Tanbed for that lovely bronze look. 10min Sessions.


Pain Free Hair Reduction that gives Long-term results